Hi my name is Chase and I am in second grade. I like Minecraft and we get to play it every Thursday in the computer lab. I have a dog named Leia. I have a cat named Maddy. My sister is Kendall and she's in kindergarten. In second grade, my favorite thing to do is math. Do you like dogs like Leia because she is cute!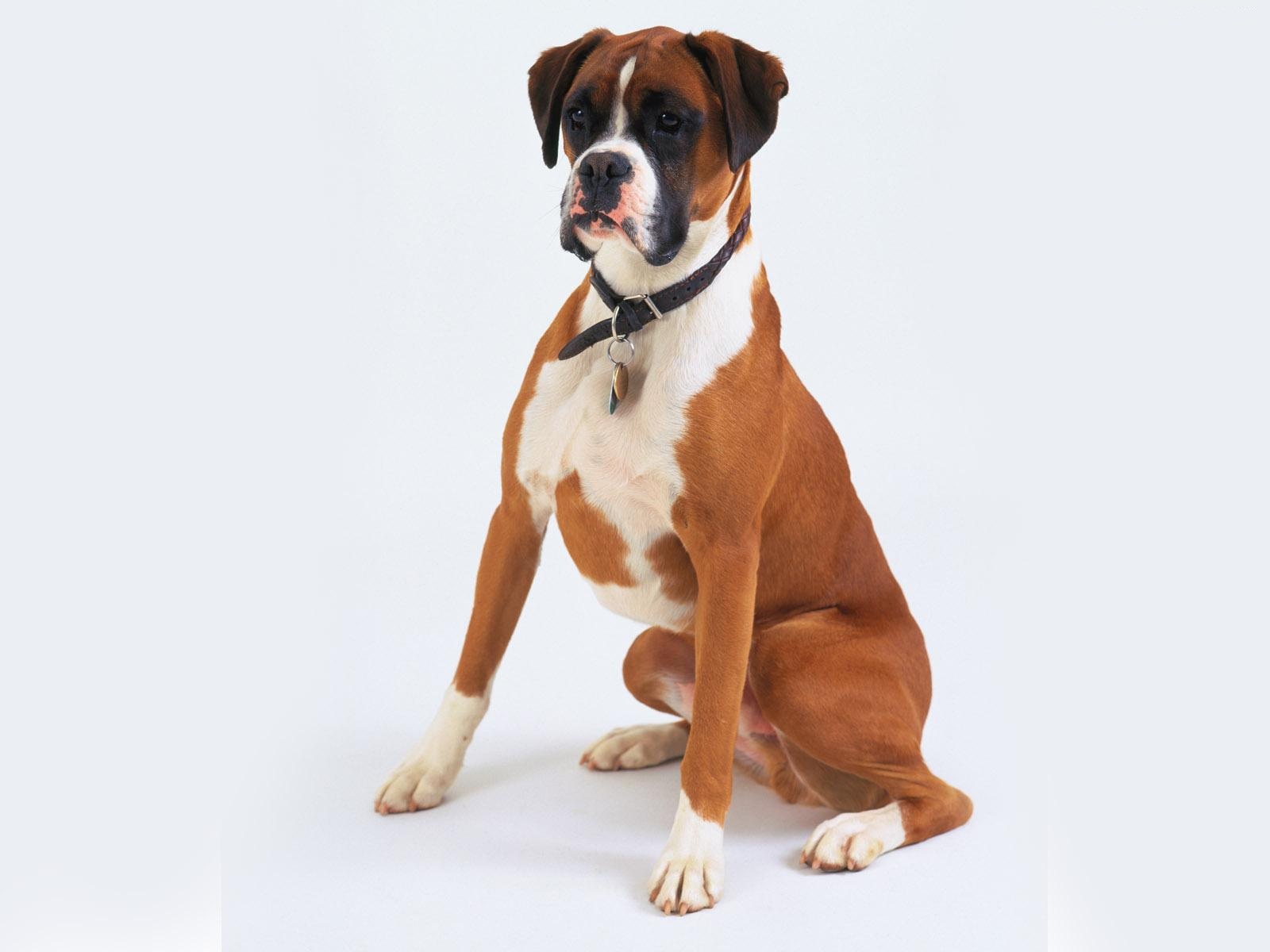 This is not my dog, but looks just like Leia!
This is a photo of me working on my art lesson. I love art!!
This is me when my group was working on our Market Day product. We created Minecraft paper crafts to sell to the school. We were learning about goods and services.